Student Leadership & Involvement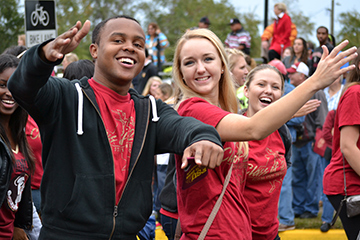 In University Housing, we recognize that community involvement supports students' personal and academic success in college. Here are some great opportunities to connect with residents, develop your leadership, and enrich life in the residence halls.
---
Contacts
Other Involvement Opportunities
Student Activities Center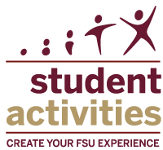 The Student Activities Center at Florida State University is more than just a place. The Student Activities Center serves as a guide for Florida State students in molding and creating their FSU experience.
The Student Activities Center believes that student involvement outside of the classroom contributes to important learning gains and a well rounded college experience that prepares students for life after graduation.
Find out more about the Student Activities Center
---
Nole Central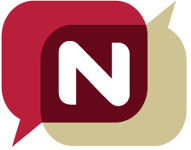 Florida State University has over 600 Recognized Student Organizations (RSOs) on campus. Find out more about the different student organizations and how to get involved on Nole Central.
Find out more about Nole Central
---
Division of Student Affairs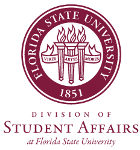 The Division of Student Affairs collaborates with students, faculty, and staff to create welcoming, supportive and challenging environments that maximize opportunities for student learning and success. Through high quality programs and services, the Division staff facilitates student development, celebrates differences, and promotes civic and global responsibility.