Future Residents
Future Residents
Planning to live on–campus?
Planning to live on campus when you get to FSU? Smart move. In a University residence hall, you'll:
Have supportive staff who
live in your building
Earn better grades — Studies
have shown that students who
live on–campus are more
likely to graduate in 4 years
Meet new friends
immediately
Be close to classes and
what's happening on campus
Find leadership and
job opportunities
Get an all inclusive
academic–year contract
---
Housing Options
Different housing options are available based on your status with FSU. Please click on the button below that most closely identifies who you are.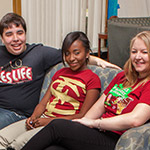 Prospective or Recent High School Graduate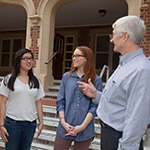 Incoming Transfer Students
Current Student Living Off–Campus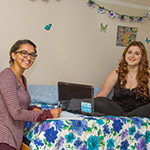 Current On–Campus Resident
Graduate Students and Non–Traditional Students (23+)
---
Residence Hall Move–In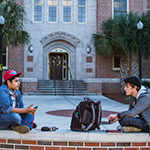 Maps for driving routes and best parking garage options for each residence hall